Kate Cook. Inspirational Speaker
Kate has spoken at 100's of companies and events over 25 years. Her delivery is cutting-edge, practical, entertaining, inspirational, and often humorous. 
In the new economy, your business must be at its peak performance. Kate challenges conventional beliefs on food, lifestyle, and health, offering effective strategies across your organisation. Whilst nutrition is the foundation, her expertise extends to address various hindrances like stress, mood, and sleep issues.
Through coaching, she encourages your workforce to embrace well-being, showcasing the profound impact of small changes on energy and productivity. Kate's programs are an investment in your most valuable asset - your people - as studies confirm engaged employees excel in performance and overall well-being. Elevate your team's potential with Kate's transformative approach.
Energise your company with Kate's dynamic corporate nutrition and wellness programs, offering a range of benefits:
Fitter, happier employees
Reduced absenteeism and time lost
Enhanced job performance and decision-making
Improved morale and lower staff turnover
Kate's interactive approach delivers stimulating workshops, group activities, and presentations, tailored to your organisation's unique needs.
25 years in nutrition experience, 8 books - these can be found on Amazon, TedEx speaker
Nutrition Qualifications - Dip ION mBANT
Changing lives for over 20 years
TV BBC Gold - The truth about beauty
10,000+ people helped through Kate's clinic
Cutting edge and thought-provoking, inspirational, practical, doable, 
International speaker
Worked with some of the world's biggest brands
"I've had very positive feedback from the employees I've seen in passing who said they very much enjoyed meeting you and commented you were straight talking, helpful and informative with ideas and suggestions. There was some excellent feedback at the Status Meeting from colleagues about our Wellness Event and "The Nutrition Clinics worked really well as people were able to find the time in the diary and get help to make positive changes".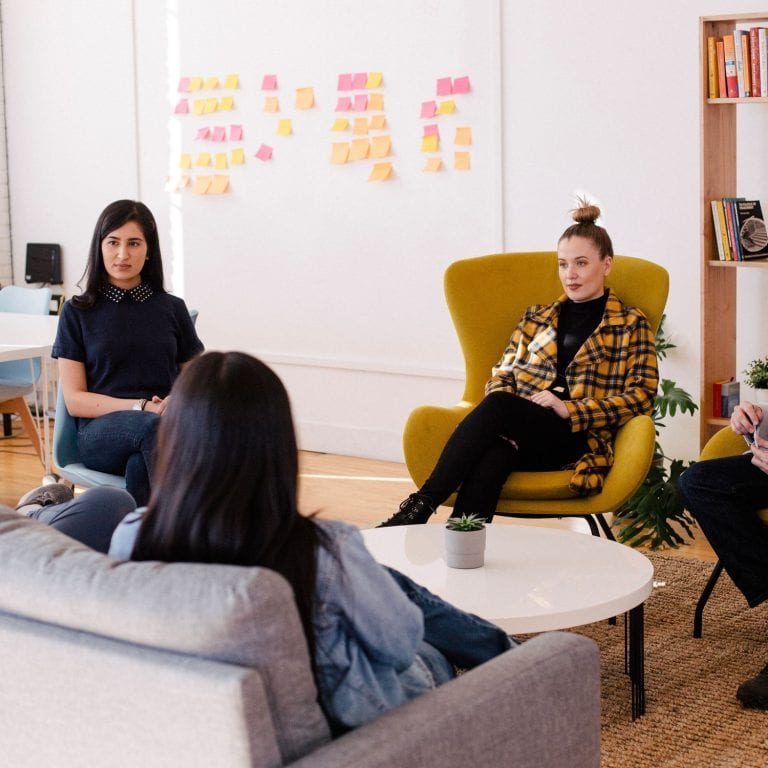 Paula Haywood 
HR Manager, The Mill