Kate Cook. Motivational Speaker For Schools 
Find an Inspirational, practical and entertaining Boost for your Staff's Wellbeing and Morale with Kate Cook.
Foundational to the success of your school, and the flourishing of the pupils, is a happy, engaged, vibrant and healthy team. Kate Cook, Well-being specialist for nearly 25 years can provide an inset day/training with a difference – bringing her skills and expertise as a nutritionist for over two decades, Kate weaves a base of nutrition in to other wellbeing modalities – Kate can provide cutting edge sessions on Brain Health, Emotional Wellbeing, Happiness, How to Stress-Less,  Sleep, Vibrant Energy and much more.
Kate also delivers a day session on uncovering the compelling "Why" – Why bother to engage in looking after our health at all?  It turns out that once you know what your values are, in other words your core operating system, your best intensions for your health are less likely to be derailed – and once you discover that WHY, what is it that is non-negotiable , core driver, the reason to be well and healthy, employing the tactics is a lot easier, and infinitely do-able. Kate also delivers talks and sessions for engaged Six-Formers – focussing on Optimum Concentration and Exam Success
Popular Sessions for Schools include:
Vibrant Energy
Brain Health
Stress-Less
Sweet Sleep
Boost Immunity
Critical Concentration
Discovering your WHY -The Life Map Method
25 years in nutrition experience, 8 books - these can be found on Amazon, TedEx speaker
Nutrition Qualifications - Dip ION mBANT
Changing lives for over 20 years
TV BBC Gold - The truth about beauty
10,000+ people helped through Kate's clinic
Cutting edge and thought-provoking, inspirational, practical, doable, 
International speaker
Worked with some of the world's biggest brands
"Thank you so much for the wonderful session on Tuesday evening. I truly enjoyed it. I thought it was extremely uplifting and thought-provoking. Feedback has been extremely positive."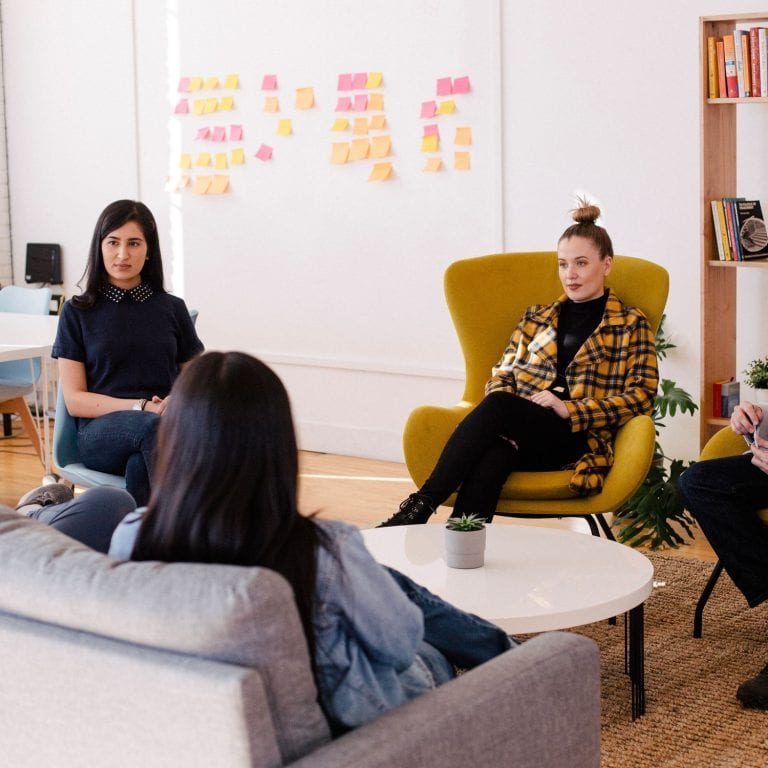 Faye Marland
Assistant Head, AKS Lytham Independent School
"We have had some positive feedback with delegates finding it an excellent session it - was certainly full of energy - and timely as health and vitality will be an ongoing issue for our school leaders"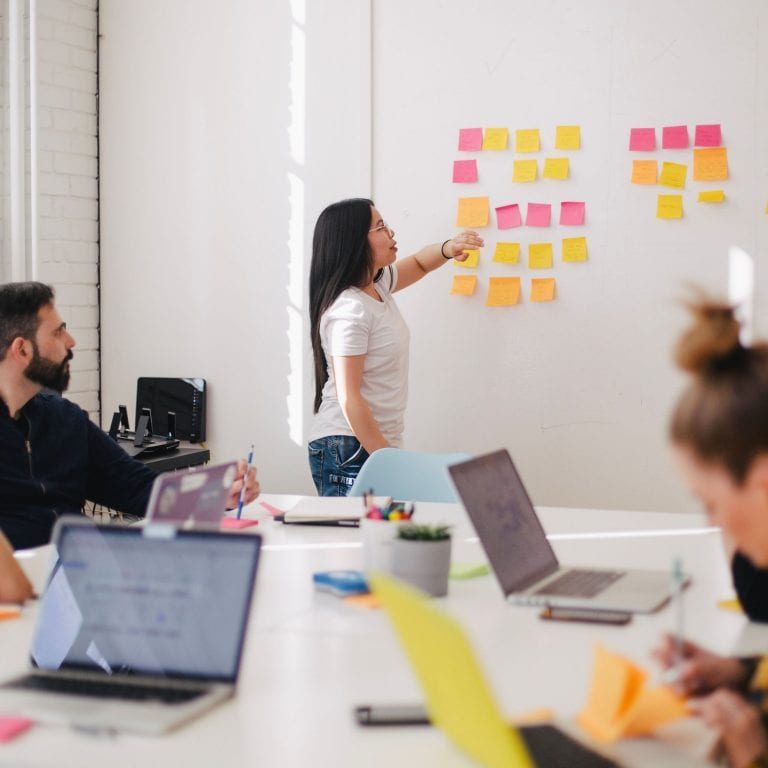 Jane Caroll                                                                            Membership Director, Girls' Schools Association