Kate Cook. The Menopause and Supporting Women in the Workplace.
For many of us, who have been through this rite of passage and are on the other side,  menopause was a word that we were ashamed to speak of; thank goodness, in recent years, as the baby-boomers reach this milestone, the challenges of what used to be called "The Change" has been openly discussed, debated and brought to the fore.   However, there is still no handbook of how we can best navigate the choppy waters of fluctuating hormones, with all the distress that this can trigger. What if there was a better way?   In truth, the menopause is not something to dread, dismiss, or ignore but something to celebrate as women, we pass into our wisdom and ultimately our power – but we need to feel in control, grounded and healthful to grab these golden promises of something better on the other side.   In this session, Kate looks at what exactly is happening when the hormones head South, and how, with some careful nutritional strategies, the uncomfortable fluctuations can be minimised and for the shortest amount of time.
Kate uses the foundation of wellbeing to make it the change agent in how to live, a brilliant, happy, engaged and fulfilled life – If you don't have your health (or energy) you can't play "full out" and be who you are meant to be!  Health really is wealth.
Kate also delivers other key note sessions titles – including on Food and Mood (Good Mental Health), The Happiness Factor (accessing a well of wellbeing) and topics on food and the environment, including "Dishing The Dirt" (soil health).
25 years in nutrition experience, 8 books - these can be found on Amazon, TedEx speaker
Nutrition Qualifications - Dip ION mBANT
Changing lives for over 20 years
TV BBC Gold - The truth about beauty
10,000+ people helped through Kate's clinic
Cutting edge and thought-provoking, inspirational, practical, doable, 
International speaker
Worked with some of the world's biggest brands
"I attended the session you ran for GE Women's Network back in January and was absolutely blown away by it."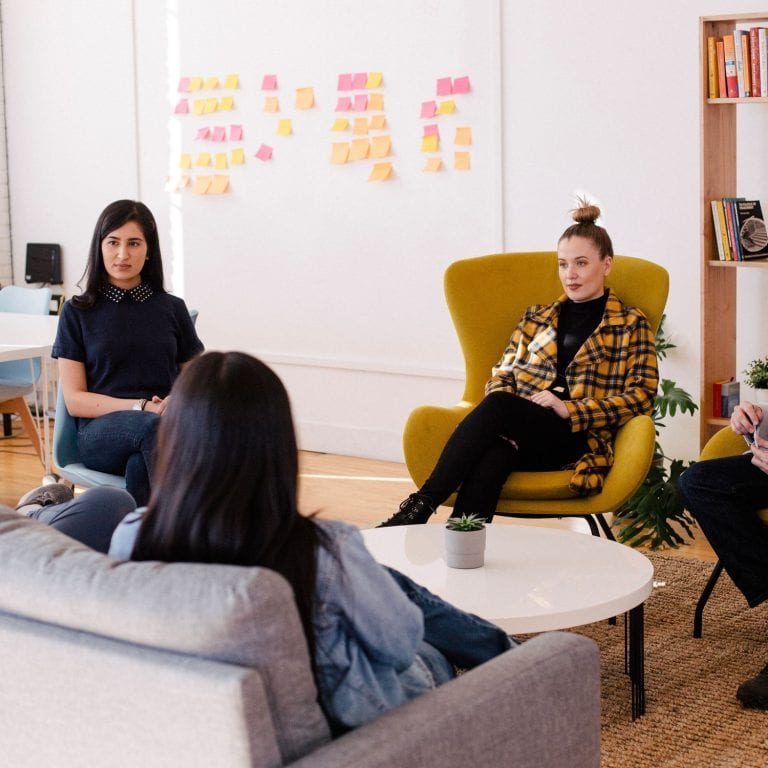 Sally Ann Abraham HR Manager                                                    GE Healthcare - Life Sciences
"Rollicking success yesterday, really went down well! Thank you for such a professional session and particularly the energy you brought to the team. We still talk about your session [after 4 years]"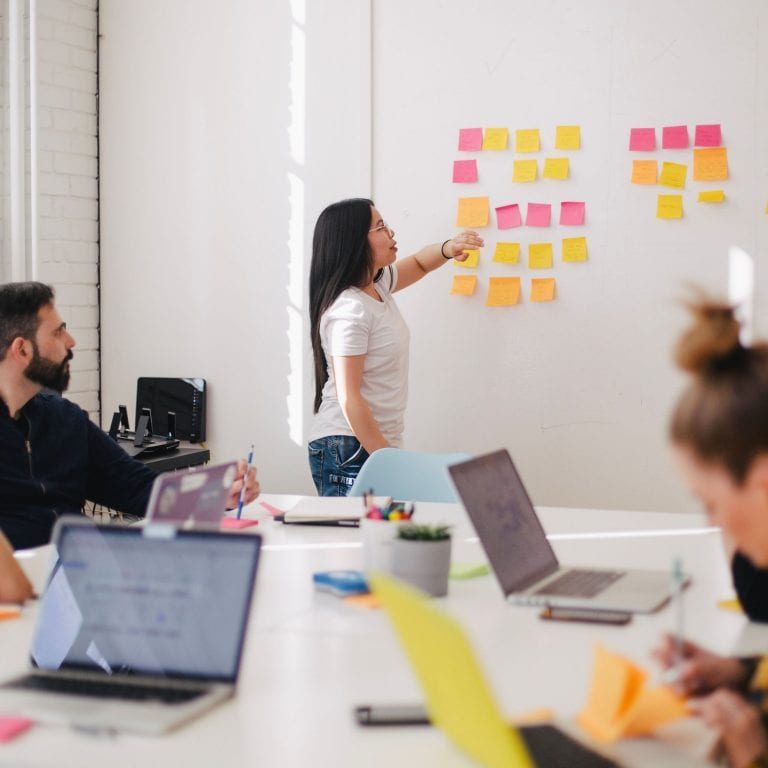 Sharon Long, Caitlin
Claims Director